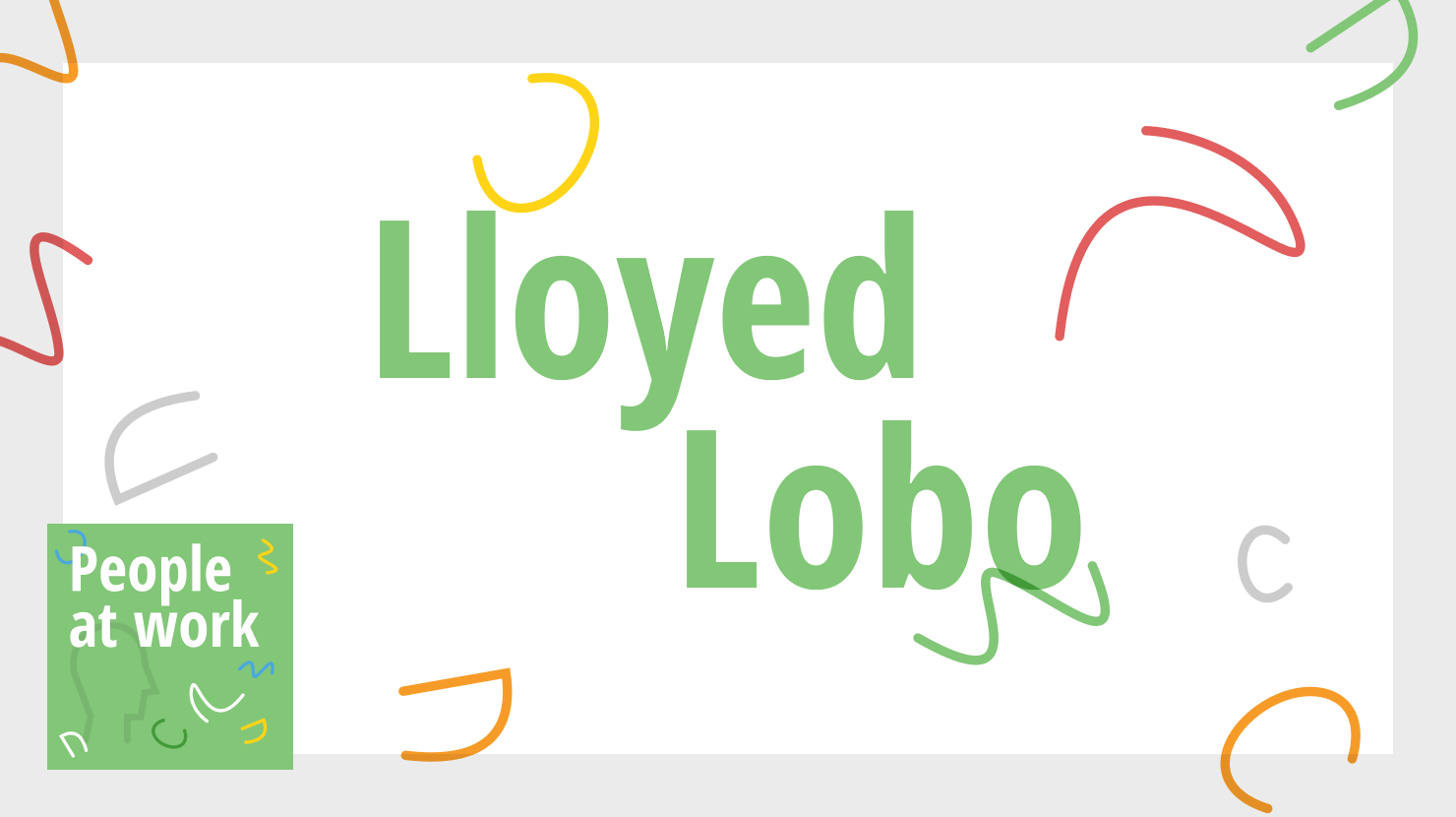 Coming out of a toxic workplace with a CEO who saw everyone as a lemon, to squeeze the most out of, Lloyed Lobo knew that he wanted to build a different kind of business. That's been his mission since he co-founded Boast.AI almost a decade ago.
His people-first approach shines through every area of the company. It's centered on hiring smart people (who demonstrate empathy, trust, passion and are wildly innovative), and weaving a pay-it-forward attitude into the fabric of the culture.
As authentic as he is open, Lloyed gave me a guided tour to the company's culture and people practices in this episode of People at Work. It's not often that you get a look inside a bootstrapped business, to see how it ticks.
In Lloyed's case, Boast.AI is ticking along well, and it's because he started by focusing on people, not profits—and continued that course to date. No lemonade here.
Listen to the episode
"Realize that businesses are driven by people. It's not the money."
Spotify | Google Podcasts | Apple Podcasts
Bio
Lloyed Lobo runs product and growth at Boast.AI which helps companies in the US and Canada automate the complicated process of claiming R&D incentives from the government. Lloyed enjoys connecting people and bringing them together. His favorite moments are spent chasing after his two little girls in San Francisco.
Resources