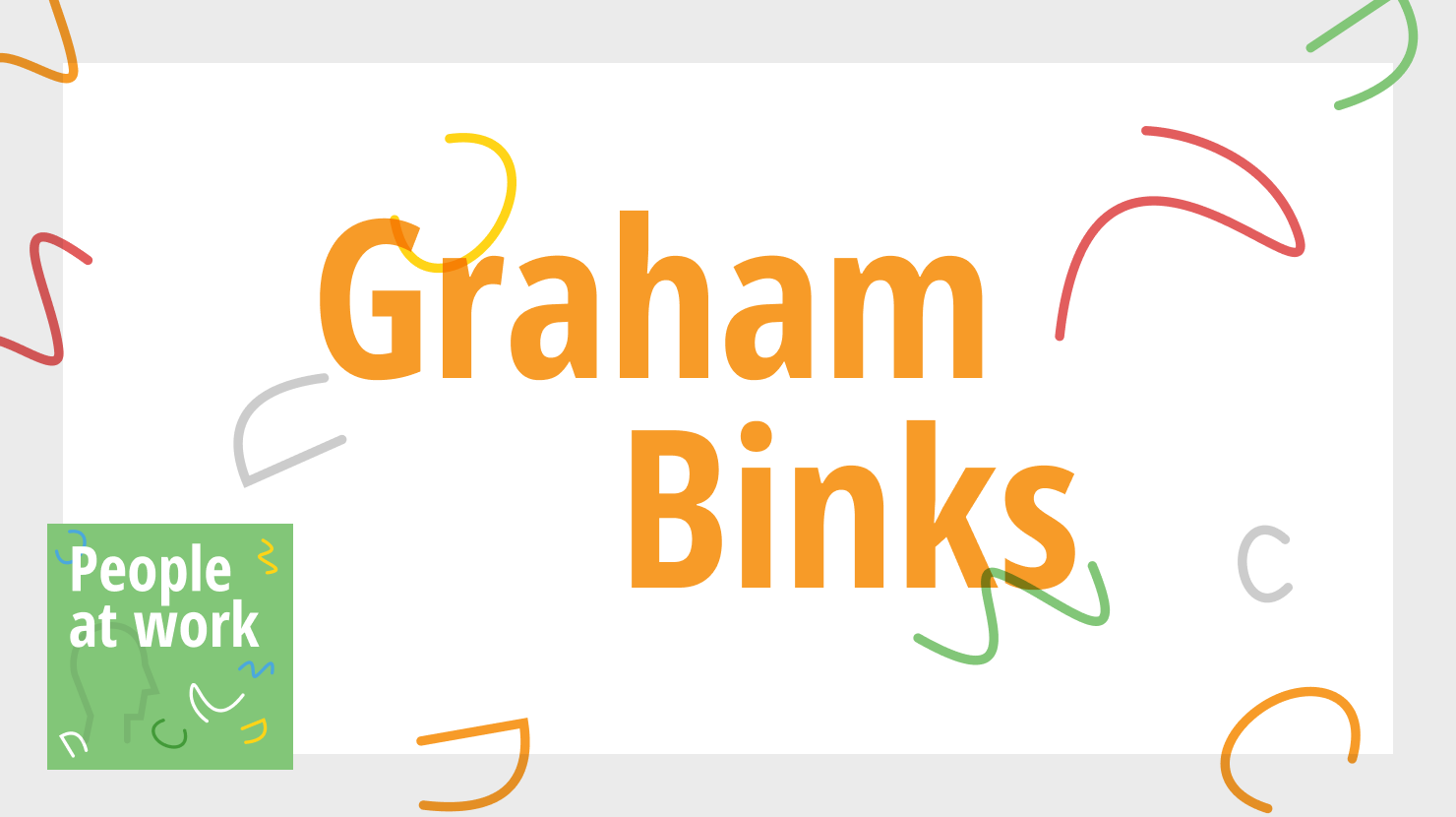 Thankfully technology is around to help make this transition possible. Zoom meetings have been a mostly effective alternative to round table discussions, and have even doubled as a virtual happy hour! 
In my conversation with Graham Binks, we discussed technology's importance as a business tool, how to select the right technology to meet your companies goals, and how to adapt to sudden change.
We also discuss what we think the "new normal" will look like, and what positive changes have come from these times. 
Give this episode a listen to learn more about the importance of technology in your workplace.