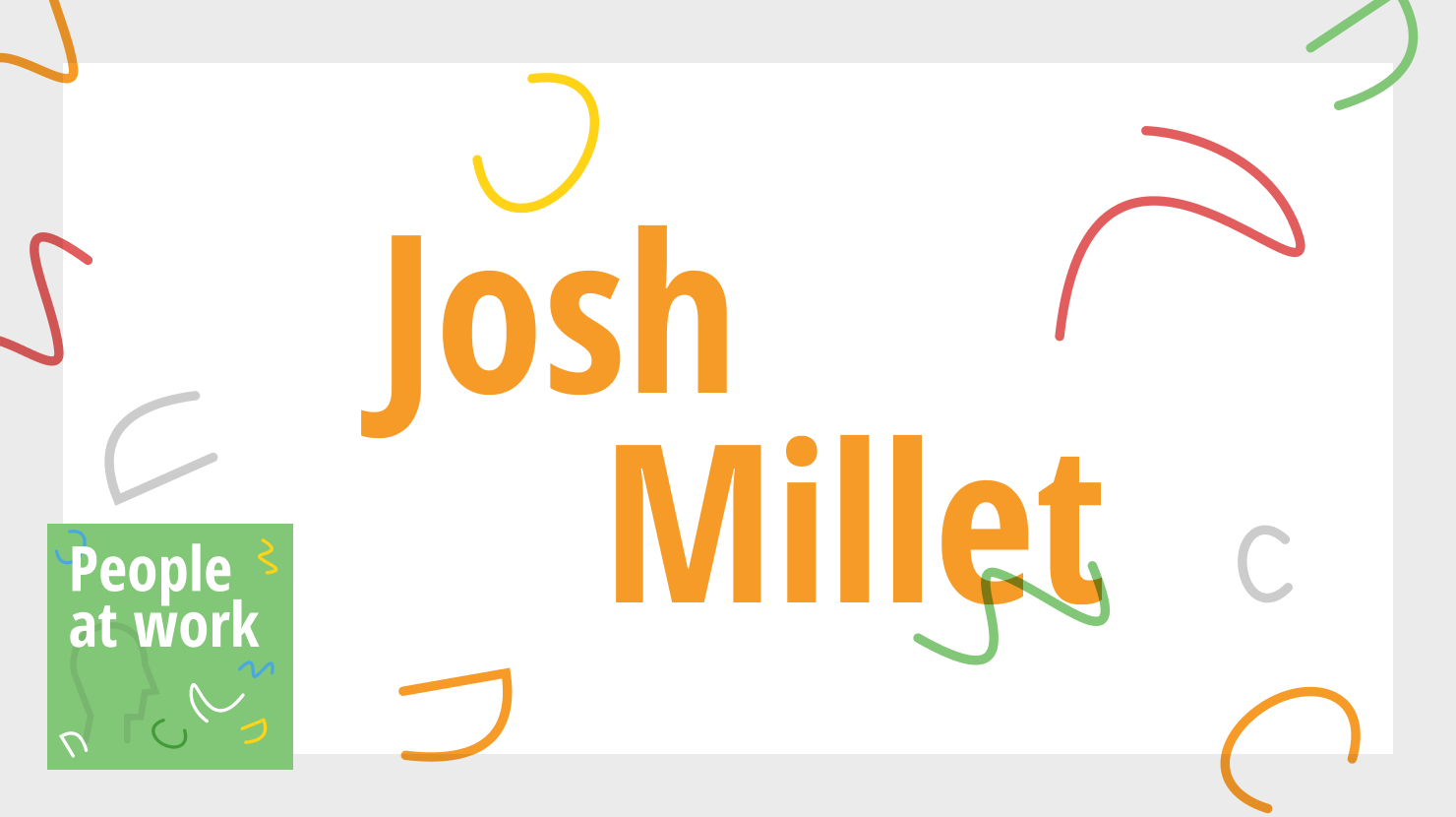 Some people are great at interviews. Most people stretch the truth a bit on their resume. Almost all hiring managers have unconscious biases.
So why are many of us relying on these resumes and interviews when it comes to hiring?
I had the chance to chat with Josh Millet from Criteria Corp about how the hiring process is broken, why the emotional intelligence of hiring managers is extra important when hiring remote, and why most of the time you should hire for potential, rather than experience.
Josh made me rethink how I interview and hire people. Give it a listen and see if it makes you rethink your process too.
Listen to the episode
"The traditional hiring process is just not suited for the digital age."
Spotify | Google Podcasts | Apple Podcasts
Bio
Josh Millet is the Founder and CEO of Criteria Corp, an assessment company dedicated to helping organizations make better talent decisions using objective, multidimensional data. In his spare time, Josh is an avid poker player and dreams of winning the World Series of Poker.